dianah de Luna, CPM LM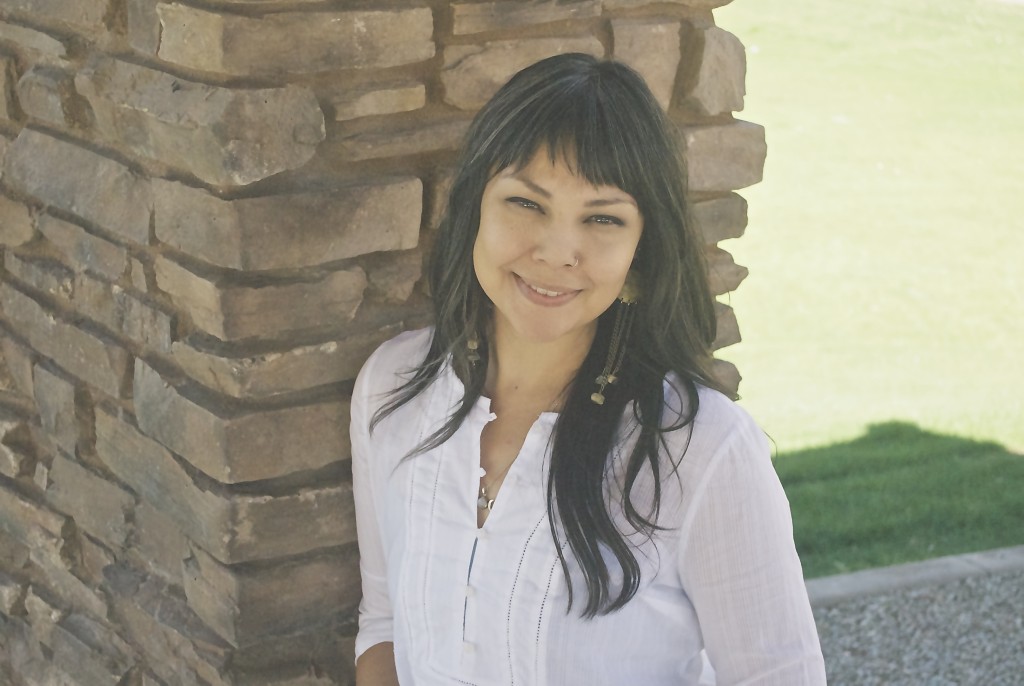 dianah discovered her love of the Midwives Model of Care during her first pregnancy. It was immediately after the home birth of her first child that she felt called to serve women.
She found the concepts of informed consent and refusal, personal autonomy, and evidence-based care to be incredibly empowering. Shared decision making and personalized care continue to be the foundation of the care she provides. She whole-heartedly believes that supporting women in making educated choices in pregnancy helps to grow strong mothers that are deeply, consciously connected to their babies.
dianah is a Pacific Northwest girl through and through – it is the land of lush forests, rocky beaches, and skies full of crows that is in her bones. In recent years, she has discovered a love of the beauty in the desert which has stretched her moss-covered heart in boundless ways and given a deeper meaning to the word 'home'. dianah loves being outside: hiking, touching trees, watching birds.
Wendi Cleckner, CPM LM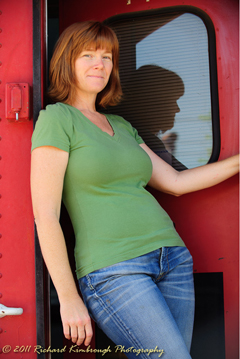 Wendi is a desert child at heart, born and raised on the Arizona clay. In 1993 she helped a friend through the birth of her first child and felt a passion to devote her life to moms and babies. The calling of midwifery has blessed her with travel across the world, taking her to the Philippines, the Sudan and Iraq. She believes in the intrinsic knowledge women hold in the ability to bring forth life, and will continue to work both individually and with the community, rallying for women to give birth as they choose.
Wendi loves the sun and the earth, and enjoys coaxing new life out of the Arizona ground in her gardens. She continues to study herbalism and a number of other healing modalities. Wendi is always looking for the next adventure overseas to help women and families in under-served areas of the world.
"Don't believe what your eyes are telling you. All they show is limitation. Look with your understanding, find out what you already know, and you'll see the way to fly."
-Richard Bach
Articles featuring Wendi:
PHXMagazine2015TucsonSentinel2014AZCentral2013AZCentral201210TV2012
backup midwives