Wendi Cleckner, CPM LM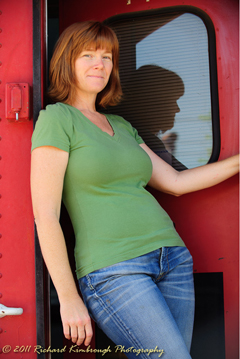 Wendi is a desert child at heart, born and raised on the Arizona clay. In 1993 she helped a friend through the birth of her first child and felt a passion to devote her life to moms and babies. The calling of midwifery has blessed her with travel across the world, taking her to the Philippines, the Sudan and Iraq. She believes in the intrinsic knowledge women hold in the ability to bring forth life, and will continue to work both individually and with the community, rallying for women to give birth as they choose.
Wendi loves the sun and the earth, and enjoys coaxing new life out of the Arizona ground in her gardens. She continues to study herbalism and a number of other healing modalities. Wendi is always looking for the next adventure overseas to help women and families in under-served areas of the world.
"Don't believe what your eyes are telling you. All they show is limitation. Look with your understanding, find out what you already know, and you'll see the way to fly."
-Richard Bach
Articles featuring Wendi:
PHXMagazine2015TucsonSentinel2014AZCentral2013AZCentral201210TV2012
Malou Khalsa, German Midwife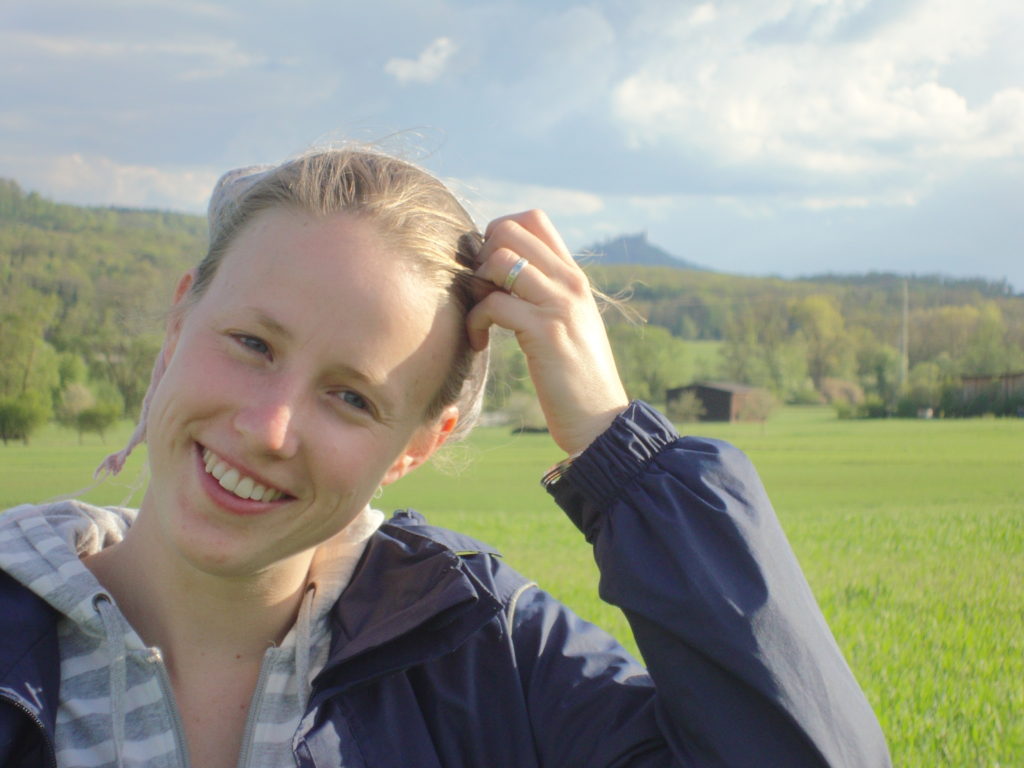 I was born in 1989 and raised in the south of Germany in a small town. I fell in love with midwifery early on and after attending my first homebirth in Los Angeles in 2008. It was clear to me that I wanted to be a midwife and serve women, babies, and families. I went on to train as a Nurse in Filderstadt, Germany. Graduated in April 2013 and went on to Midwifery School in Tübingen Germany, at which I graduated in the summer of 2015. Since then my husband and I have traveled and moved to Phoenix Arizona.
Doing my midwife training in Germany I caught 40 babies from healthy mamas and assisted in 40 pathological births that needed intervention. Having had the hospital experience was a good and important one. It also inspired me to help give women the opportunity to birth in the comfort of their own home in a space where they can feel safe and happy. I love it when women can find their strength and be given the opportunity to express it completely.